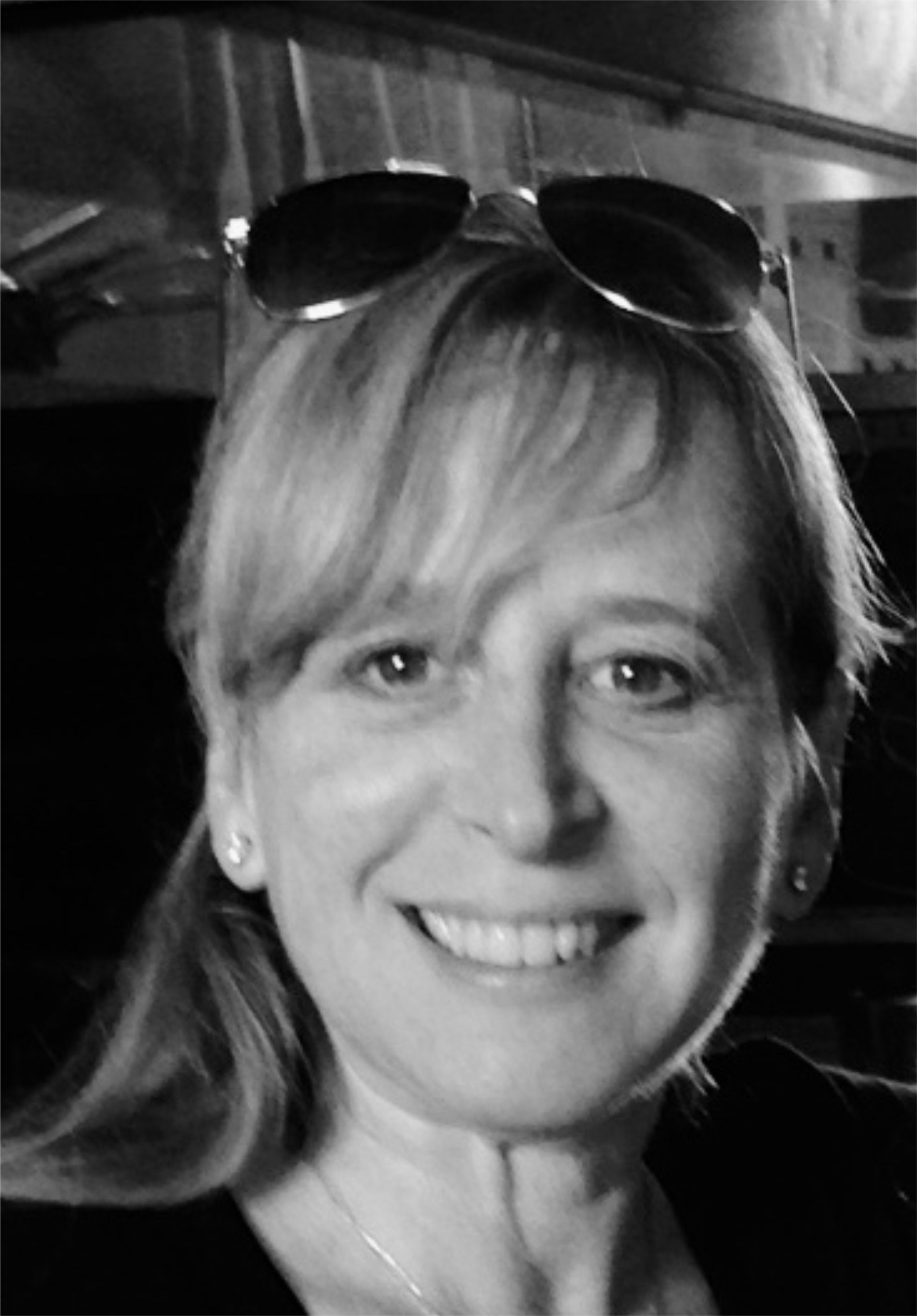 LYNNE LITT
TV WRITER OF LOST, LAW & ORDER, NCIS NEW ORLEANS
After years as a lawyer in both NYC and Los Angeles, Lynne combined her passion for the law with her other true love: writing: She is a published poet, a first time novelist and has been a television drama writer for the past fifteen years. Though Lynne has stretched her TV writing wings into a variety of genres, she soars highest, and happiest, when writing about rich characters in the legal and criminal world.
One of Lynne's first television writing jobs was on LAW & ORDER where she learned from and worked with some of the best drama writers in Hollywood. In fact, during her tenure on the show, it was consistently nominated for the Best Drama Emmy Award. While at LAW & ORDER, Lynne also received an Edgar Awarded nomination from the Mystery Writers of America for one of her episodes. Lynne moved on to THE PRACTICE where she continued to hone her writing and producing skills. Again, during her tenure on THE PRACTICE, the show was also consistently nominated for Best Drama Emmy Awards. Lynne was an integral part of the team responsible for the first season of the groundbreaking and Emmy winning series LOST, winning a Writer's Guild Award for her work on the show. Among her other writing/producing credits are the wonderful character dramas CROSSING JORDAN, IN PLAIN SIGHT, and STITCHERS. Lynne is currently writing for NCIS: NEW ORLEANS.
In her spare time over the course of the years, Lynne wrote her very first novel. A true labor of love for her, the novel is centered on a young female New York City prosecutor who becomes embroiled in a major corruption scandal in the DAs office and at the highest levels of the NYPD.