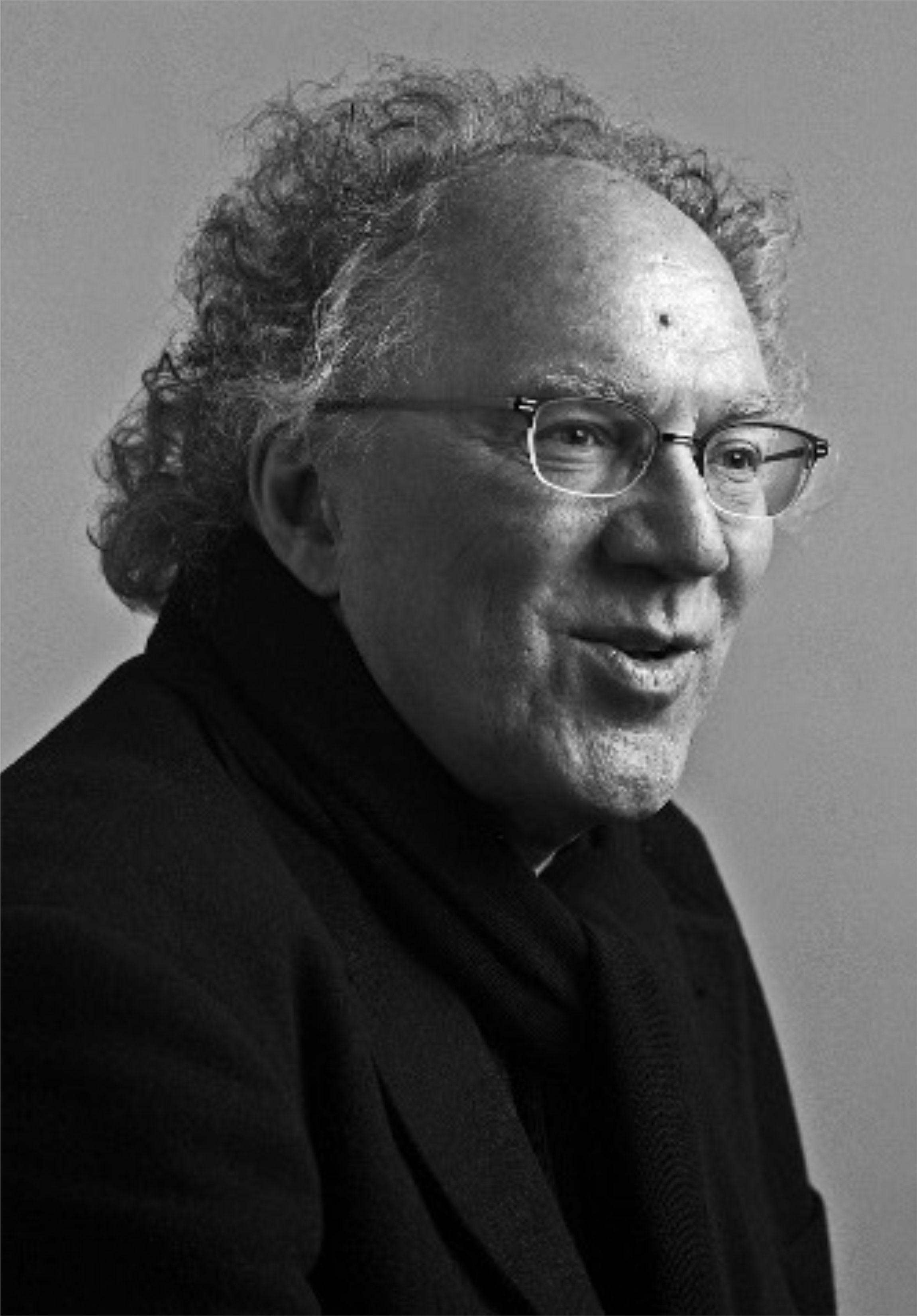 ALLAN NICHOLLS
PRODUCER, DIRECTOR, ACTOR, COMPOSER
Allan F. Nicholls is a BAFTA and WGA award nominated veteran of the film industry having produced, directed, acted, and composed music for the past forty years.
He is most noted for his collaborations with Robert Altman, Tim Robbins, and John Madden. Often performing multiple roles for a film, his experiences include associate producer and assistant director on Oscar nominated Dead Man Walking (1995), assistant director on the Oscar nominated The Player (1992), executive producer and assistant director for the Palme d'Or nominated Cradle Will Rock (1999), and associate producer on the Golden Globe nominated Bob Roberts (1992). His television experience includes, amongst others, being an associate director on Saturday Night Live (1989-91) and first assistant director on both Tanner '88 (1988) and Tanner on Tanner (2004). He co-wrote A Perfect Couple (1979) and the BAFTA nominated A Wedding (1978), both directed by Robert Altman. He has also taught screenwriting at Burlington College, NYU's Tisch Asia School of The Arts (Singapore) and served as the Artistic Director of New York Film Academy- Abu Dhabi Campus in the UAE.
To Allan's credit too is a five-year Broadway career in several rock musicals including Hair and Jesus Christ Superstar along with his roles in such films as Nashville(1975), Slap Shot (1977), and Popeye (1980).